Learn to become money smart. It's free. Forever.
CleverCookie is a mobile game that teaches you how to manage your money. Compete with friends, race against the clock, and level up. It's fun and addictive.
Learning financial principles and techniques will help you plan your future. CleverCookie teaches you all you need to know in a fun and simple way.
Lessons are tailored to help you with everyday money decisions.
Instantly see which answers you get correct.
Earn as you master new money techniques.
Gamification that brings back all you've learned.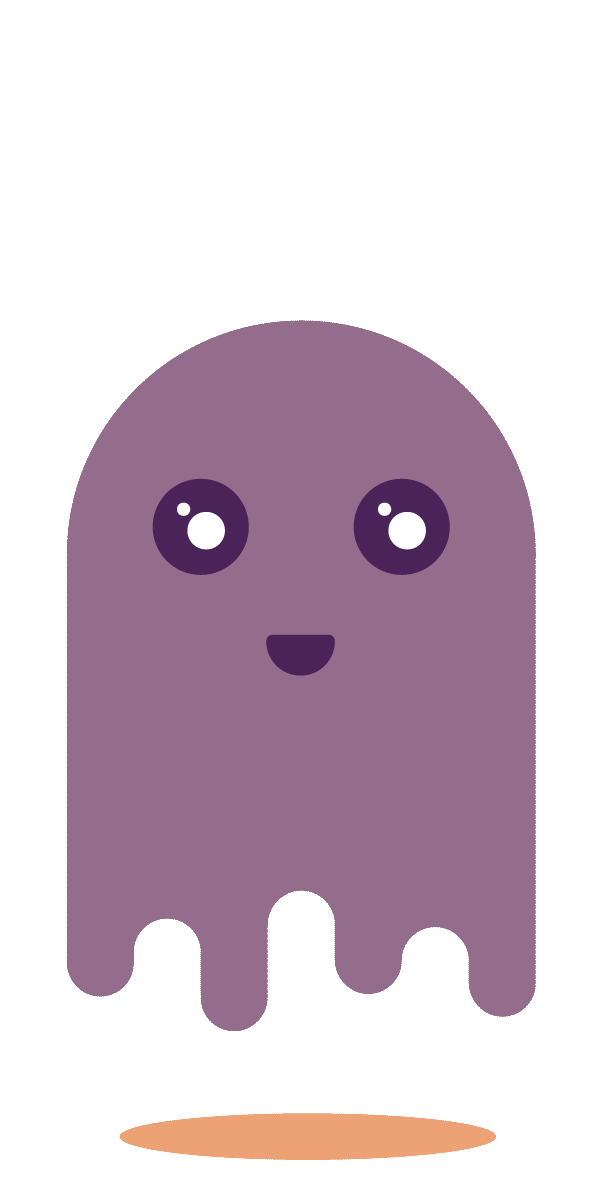 Make your breaks and commutes more productive with our iPhone and Android apps. Apply as a beta user and try it out.